Shobhit University and other NICE Society Institutions are amongst the most reputed private institutions in Uttar Pradesh, India and they have earned this trust over a tenure of several years. Our institutions have produced some of the finest engineers, managers, researchers and entrepreneurs. The alumni of Shobhit University have proved their talent in various fields including business, art and academics.
Many of the ex-Shobhitians are today doing very well in their jobs. Many of the alumni are serving many important companies like Google, Microsoft, Oracle, IBM, and Infosys. Big MNCs have hired many of the talented minds of the university for very important and respected posts. We are happy to mention few of our proud alumni who have made it large in their lives and are contributing to the development of India.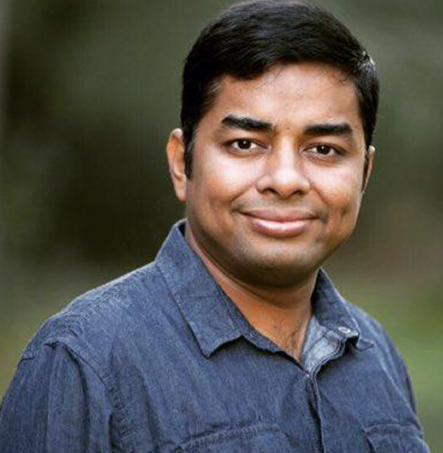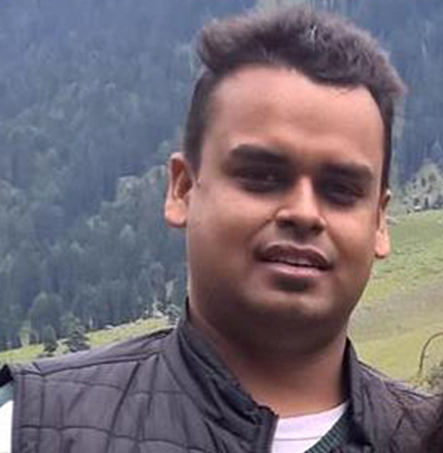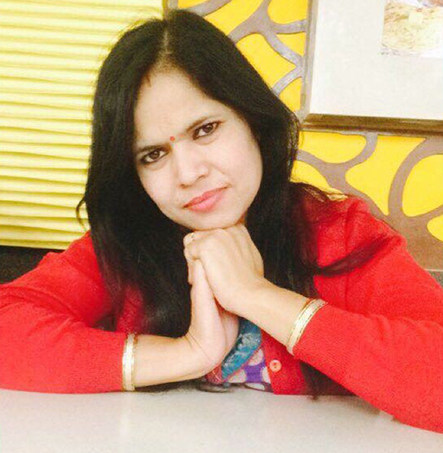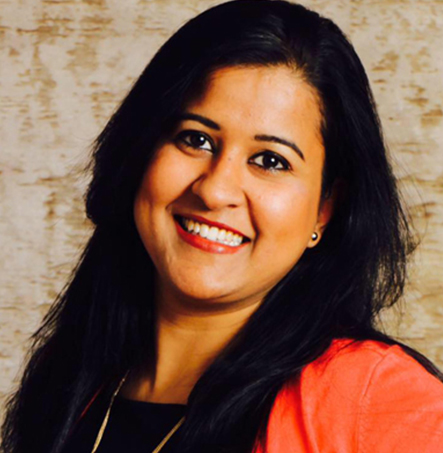 There are many others who have passed out of Shobhit University/NICE Society Institutions and are doing very well in their lives, making us proud. We will love to share their success stories too.
Our Alumni may kindly contact and share their details with us on alumni@shobhituniversity.ac.in