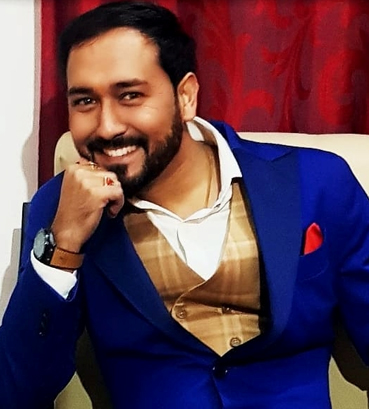 Bhupesh Chandola
B.Tech. Electronics & Communication Engg. (2006-09)
Work Profile: HCL Technologies as Sr. ABAP Consultant
In my 3 years of SIET I got 1 degree 3 different hostels Hundreds of exams Thousand of friends Millions of dreams Billions of memories.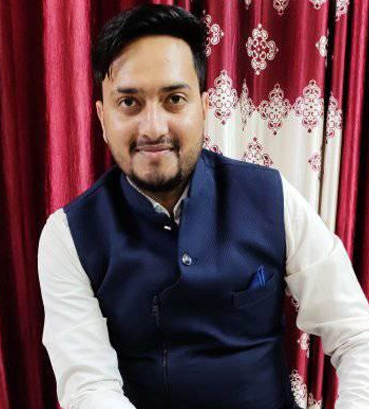 Gaurav Thakur
B.Tech. Agri-Informatics (2012-16)
Work Profile: State Urban Development Agency (SUDA) – Lucknow, UP
"I am very glad to share my journey of B.Tech at Shobhit University. The atmosphere at the university is full of motivation and innovation. The faculties were very supportive and always ready to help. Shobhit University has always believed in helping and guiding its students and helped us positively in the placements as well. Regular classes held at our campus to help us with our aptitude and technical skills were of great help.
Think Different, that is one thing that Shobhit University urges in and to far extent succeed in teaching to its students which invariably helps to achieve what you need. It nourished me and thus gave me an opportunity to define me. I am grateful to Shobhit University - both the faculty and the Training & Placement Department.
Bedanta Tamuli
B.Tech. Biomedical (2010-14)
Work Profile: Fresenius Medical Care
I have really enjoyed attending the University, I have found the course is very interesting and informative. The staff was very helpful and supported the students to achieve their full potential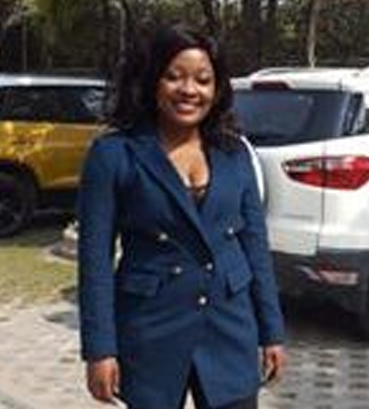 Chomba Kabwe
B.Sc Biotechnology (2013-17)
Work Profile: Avencion, Zambia
Being a student in a foreign country is not easy. Shobhit University made me feel so welcomed and safe throughout my academic years, apart from that Shobhit University has a good conducive learning and friendly environment as well as supportive lecturers.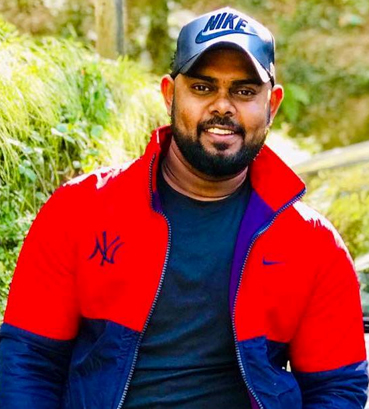 Arafat Ahmad
B.Tech Bioinformatics (2007-11)
Work Profile: Jadeite E Commerce Pvt Ltd and Co-Founder a Rangbaaz Enterprises.
Remembering my days at Shobit University, usually makes me nostalgic. This place endured me with a lifelong career excellence and confidence to pursue my dream ahead. The all-time support and motivation of the faculty members enlightened me throughout the beautiful journey. I sincerely appreciate the dedication of the management in student welfare and wish it get huge recognition in future endeavor.
Collins Nagoma
B.Tech. Electrical Engineering (2015-19)
I had a wonderful time during my study in Shobhit University. Not only do they excel in delivering quality education to students, but also excel in a clean and beautiful campus. I recommend it to anyone, who want to learn and excel in their career.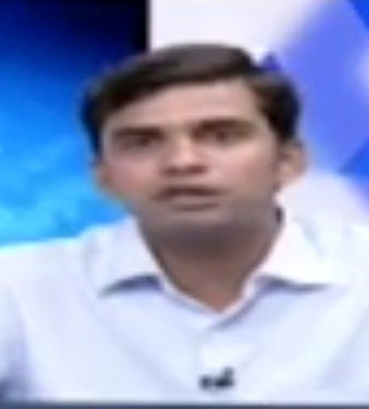 Manish Mishra
BCA (2000-2003)
Work Profile: Air Deccan
Life is all about learning but when learning comes with fun, it turns into Knowledge and knowledge is only thing which lead your professional and personal life..... My graduation with Shobhit University was more than amazing experience about LEARNING WITH FUN. I am so thankful to my college and my teachers who made me a good professional and a good human being too..... LOTS OF GRATITUDE, THANKS AND LOVE TO MY COLLEGE AND TEACHERS.
Nivesh Mathur
BBA (1996-99) & MBA (1999-2001)
Work Profile: Perydot Systems & Services Pvt Ltd
It's been a life changing experience for me at Nice Management College (now Shobhit University) under the instrumental leadership of Shekhar Sir (Kunwar Shekhar Vijendra, Co-founder and Chancellor, Shobhit University). The rich blend of professional teachers from various fields who had the conviction and passion to teach student like me about theoretical and practical aspects of every field with ease. They were focused on self-development of all students so that students can develop natural instinct of "Never give up attitude" to tackle all complex business problems. NMC has transformed me into a tolerant, sensitive and socially responsible manager which helped me to handle National & International pr19ofile with ease. Last not the least to all my fellow alumni "Make a habit of saying Yes to life & welcome change , believe me you will always attract peace, happiness, prosperity & love in your life" Good Luck !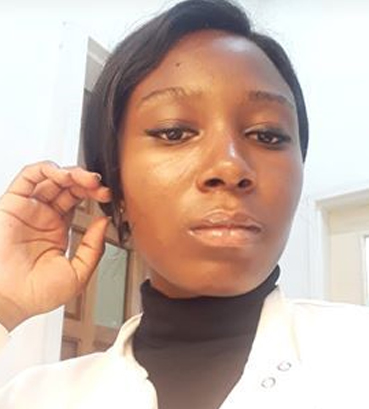 Gift Tembo
B.Sc. BioTech (2014-17)
Shobhit was one of the best experiences both academically and socially that I can never trade and I am very thankful for. I learned so much not only from the lecturers that are very welcoming and accommodating but from fellow students that made us (foreign students) feel at home. Though it was not easy for me to be that far from my home but faculty members and staff in Shobhit University helped me in all possible ways and made my stay healthy and comfortable.