Power of Fintech: A New Era for Innovation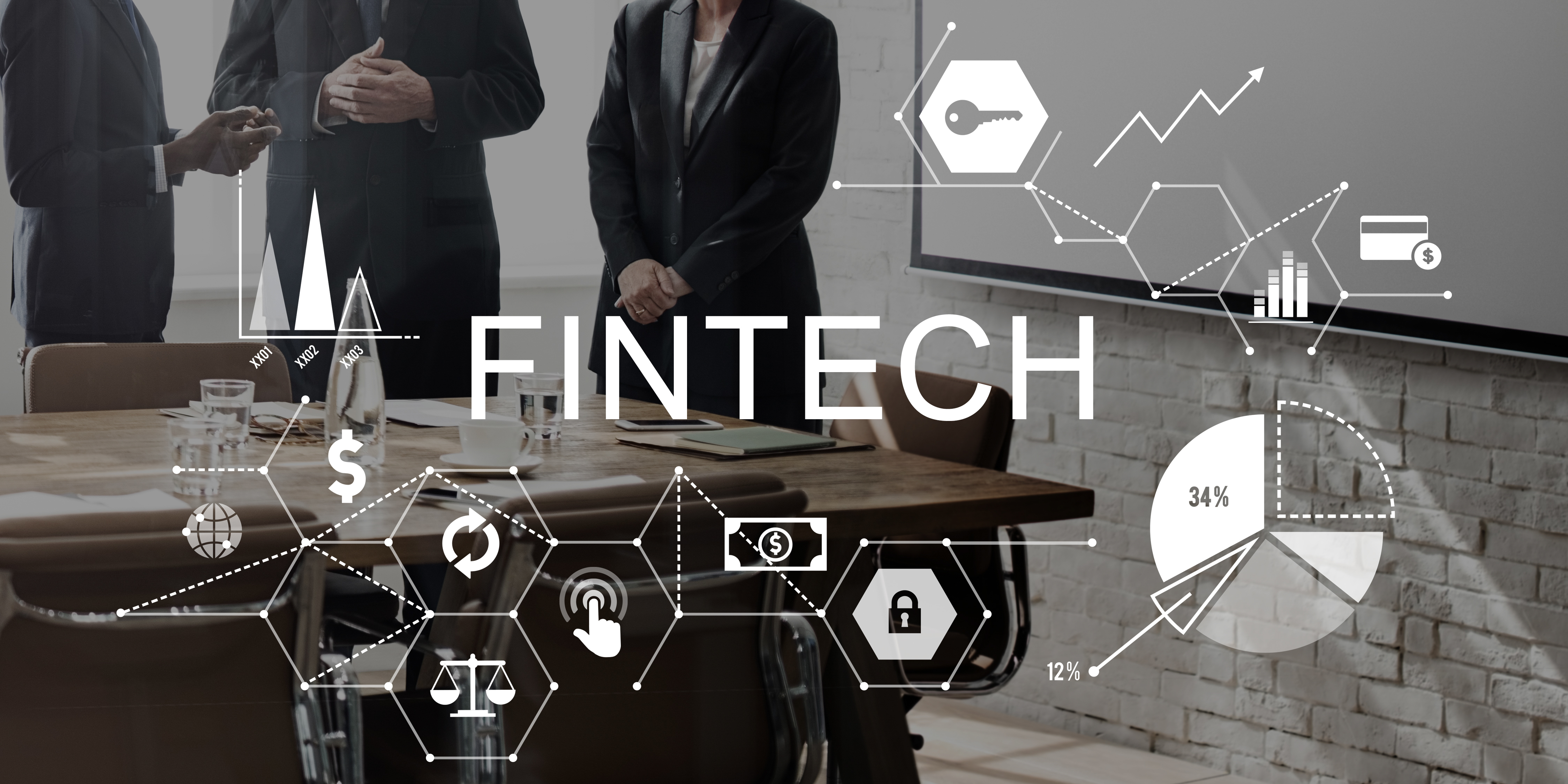 Fintech has proved itself as one of the most permanent industry of India in the last few years. Many fintech companies came into existence and change the entire ecosystem of the way we use to make payments invest in the securities and many more financial decisions and all the credit goes to the great minds and their great ideas. In fact there are currently 105 unicorns in India and out of which 22 are fintech unicorns and the second fastest growing industry is fintech industry and it is an estimate according to Inc 42 that fintech market would be an opportunity of 1.2 trillion dollars by 2025.
Fintech has not just contributed to the economy but it has also made lives easier. Earlier people used to go to the stock exchanges to buy or sell the shares and other securities, Zerodha solved this issue and not just that they made it convenient for everyone as it charges only ₹20/ intraday trade and ₹0 each delivery trade and conveniently through PCs or phones. UPI(Unified Payment Interface) has made the bank transfers much more easier than it used to be. Earlier people used to stand in the long queues to make payments through NEFT or RTGS, e-wallets like PayTM, Google Pay, Amazon Pay came into existence and result these issues by allowing them to make payment at there ease. After e-wallets started operating, the main issue merchants was facing was that for every different applications merchant needed to put different QR (Quick Response) Code, then Bharat Pay saw this issue and resolve that with its ',All In One QR', which allowed people to scan 150 + applications QR and make the payments smoothly. People used to face a lot of issues while taking loans, including hefty paper work, showing salary slips, a long waiting and many more, which was solved by some funk players like Navi, Dhani, Buddy Loan, Pay Sense, Money Tap and many more. These players allowed people to take loans online even without showing salary slips, and also without putting their personal property on collateral and at very reasonable rates at around 1% per month. Razor pay has created great impact for those living abroad and needed to send money to their families residing in other part of the world as it created their interface to transfer money from any country's bank to any country's bank.
Fintech has been seen as a blessing for India's economy and people as it lead to the increase in the economy space and make the life of the people easier and comfortable. So many advancements are made in the fintech industry. Razor Pay, UPI (Unified Payment Interface), E-wallets, and many more modes of payment were created by entrepreneurs and platforms like Navi, Dhani, Pay Sense, Buddy Loan and many more are created to avail loans by people at their ease and through the place they are comfortable at. All the advancements made the fintech industry one of the biggest and fruitful industry of India.
Created By:
Ekansh Juneja
BBA 3rd Year
NICE School of Business Studies
Shobhit Institute of Engineering and Technology (Deemed to be University) Meerut