Converting the Unknown Journey to a Known Journey: RESEARCH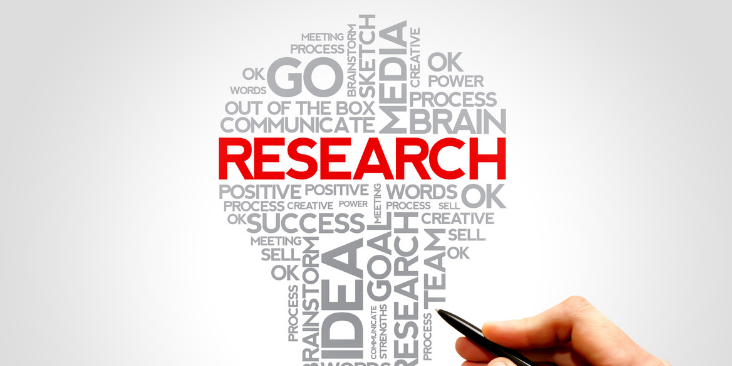 Converting the Unknown Journey to a Known Journey: RESEARCH
The world is surging ahead at a high pace, where we cannot afford a high gestation period for research. In such difficult times of pandemic, as we are facing today, precise research delivery within the stipulated time to mankind becomes most important. Well-articulated research could be a step forward in this direction.
Nowadays, research is something that is not known among the known facts. The researchers' academia has integrated themselves with the industry and the society, and has come forward to do more meaningful research, have more impact on the economy, environment, society, and individual altogether. However, a systematic research output through the recent developments in the relevant field by the way of research is an urgent necessity too, as this leads to a need for the developing a code of conduct between the researchers and the business and endeavors.
There is also a need for existing evidence from the literature that could support at least to some extent that proposed work is feasible within that time, our finance, our worthy contribution to the society executable at a large scale if the success rate is achieved as we have to take care of all those things.
For disseminating the research output and providing the factual information about recent developments in the relevant field by way of research articles, book reviews, abstracts, case studies, and bibliographies, on topics related to business and allied areas, NICE Journal of Business at Shobhit University, Meerut provides a platform to research scholars, practicing managers and academicians in business management, commerce, economics, and allied fields, to present their research findings and share their views and experiences.
The Journal endeavors to promote quality research in the field of business. With knowledge as a major driving force, the journal emphasizes knowledge creation and development that will continue to be the prime focus on improving society. The editorial team follows an elaborate process for the selection and improvement of papers for publication. All original contributions received for publication in the journal are subjected to a double-blind review by experts in the relevant field.
Furthermore, good research produces results examinable by peers, uses the appropriate methodologies, and creates relevant knowledge, targeting the solutions that can be best applied to address real-world situations.
Dr. Neha Yajurvedi
Associate Professor
NICE School of Business Studies