The Future of HR: Human Resource Analytics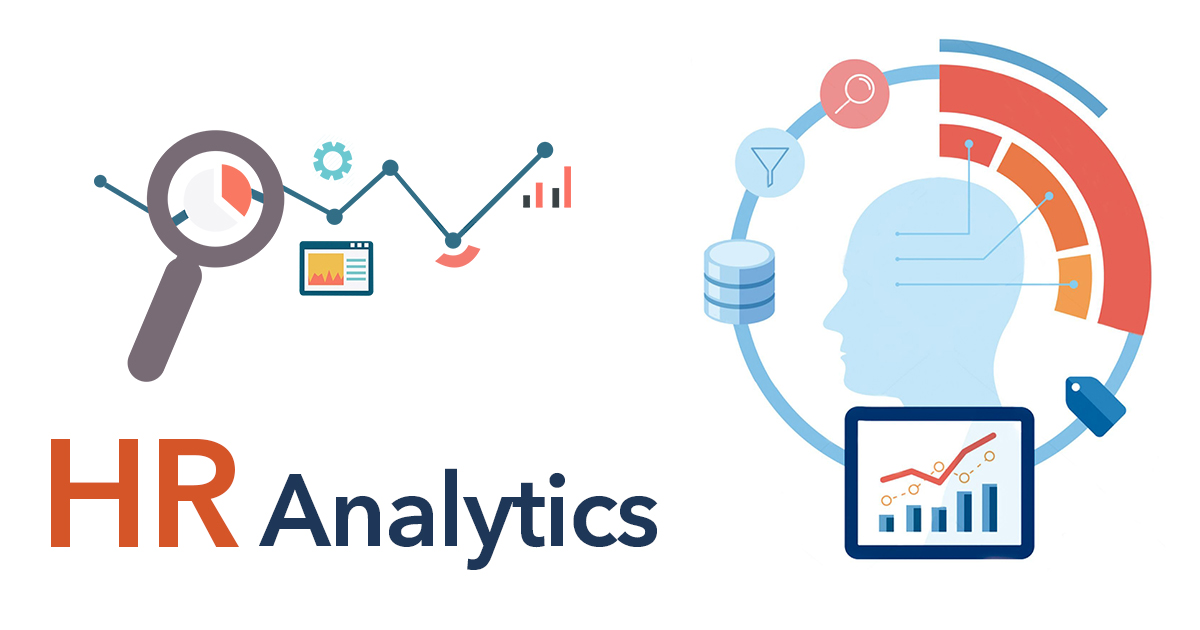 The Future of HR: Human Resource Analytics
"Information is the oil of the 21st century, and analytics is the combustion engine."- Peter Sondergaard
Human Resource Analytics is characterized as the space in the field of examination that arrangements with individuals investigation and applying logical cycle to the human resources inside the association to further develop representative execution and further developing worker maintenance. Associations are utilizing innovation to serve their customers. HR is advancing to a level where they need to manage numbers and innovation to think of arrangements.
Human Resource experts are situated to affect business results by driving and supporting change drives, truth-based dynamics, methodical cycles and projects. Recognizing the particular difficulties in one's association, then, at that point estimating and assessing the best measurements to gauge effective change are ideal approaches to construct business discernment and drive positive business results.
People Analytics is defined as the area in the field of analytics that deals with people analysis and applying an analytical process to the human capital within the organization to improve the performance and retention of employees. HR Analytics doesn't collect data about how your employees are performing at work, instead, it aims to provide deep insights into each of the HR processes, gathering related data and then using this data to make informed decisions on how to improve these processes.
Benefits of Human Resource Analytics
People leaders have barely scratched the surface when it comes to leveraging the benefits of HR analytics. Yet HR analytics can turn historical data into powerful predictive models that can drive the number of innovations in workforce planning.
Mastering Multi-Tasking
People Analytics helps in time-consuming as HR does a lot of work which is repetitive. Using technology as in data analysis software will help make the job easier. Various software can be used to make work easy like RPA technology Robotic Process Automation which helps in filling, copying, and assisting in multiple programs. As a result, HR leaders will able to focus on other essential tasks.
Upgrade Employee Experience
For the improvement of HR processes advanced technologies and various tools are been used by HR professionals to align their decision-making and capture the metrics needed to understand how their employees engage. The value of people analytics lies in enabling data-driven and identifying and analyzing the relationship between engagement and retention. This can further help to take corrective action in favor of employee's needs and wants. Therefore; it will result in high employee productivity and upgraded employee experience.
Enhance Hiring Process
Through HR Analytics, the recruiter team can make use of data-driven hiring decisions rather than "trusting their intuition". The HR Analytics tools can easily determine the best candidate and hire them. HR Analytics act as prevention in making manual mistakes. Furthermore, The tools and metrics will allow the hiring team to learn more about the candidates through online databases, job portals platforms.
Improve Bottom-Line Performance
HR Analytics is useful in accessing psychometric profiling of employees and allows other attributes like video interviews. It helps an employer to identify different aspects of performance gaps during the appraisal cycle of employees and address those using data such as incomplete assignment, level of tardiness.
HR analytics acts as a Change-maker to Organization Culture
HR Analytics will act like a change-maker in company Culture by identifying different employees and using a data-driven method in collecting feedback and other methods of sharing storytelling that will bring a drastic change in the transformation of culture in people analytics.
Created By:
Ms. Priya Dubey
MBA (HR) 1st Year Student
NICE School of Business Studies