Refund and Cancellation Policy:
Registration fee once paid will not be refunded. In case of false payment or extra payment, email your request along with the Transaction details to irst@shobhituniversity.ac.in; CC to irst2023.sum@gmail.com . After consulting peer review team and verification, approve and process the refund.
Cancellation of Services
You can request for the extra payment within 2 days.
Refund method
*After receiving the mail, we will verify the details.
*We will communicate the status of your refund after the inspection.
*After approval, we will initiate a refund to your original method of payment
*If the payment method at the time of purchase is credit card / debit card / wallet or net banking the total price of the product will be returned to the same mode of payment.
*We will refund the amount within 7 working days to the original method of payment (except COD).

Cancellation Policy
*For Cancellations IRST-2023 to be contacted by various method mentioned under contact us link. Please quote Paper_ID in all communications. It is advised that query is sent from the registered emailid.
*Cancellation requests can not be raised after payment of the registration fee.
*Your extra payment refund will be processed within 3 to 4 working days in your original payment method.
*Following deductions will be made under Refund Process
*Online Transaction Charges: 2.00% + GST of total payment made.


Proceedings of IRST 2023 will be published in Scopus Indexed Journal {Preferable in Materials Today: Proceedings (Approval in Progress)}
Souvenir
Publication in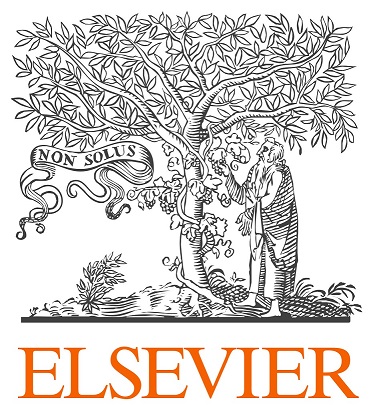 Materials Today: Proceedings (Elsevier)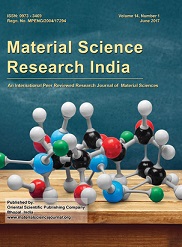 Paper Submission :
CLOSED
February 28, 2023
March 31, 2023
Paper Acceptance :
April 15, 2023
Final Submission :
April 30, 2023
Registration : Attention
April 30, 2023
Date of Conference :
May 23-25, 2023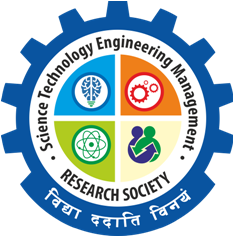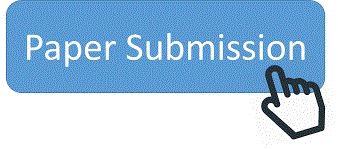 Registration