The Sport's Capital of India, Meerut, is a Historian Paradise, which stands at a strategic standpoint both geographically and culturally the city has played a pivotal role in the first spark of Indian Independence. The Meerut Cantonment established by the British East India Company in 1803 is still functional in its fundamental form. Owing to its inimitable geographical locations, the inhabitants of the city are not only privileged to experience all the four seasons but also in having some of the most rejuvenating weekend getaways and tourist destinations at their ease such as Hastinapur, Parikshitgarh, Haridwar, Rishikesh, Shukratal. It serves as a hub for trading activities, agricultural products & industry including manufacturing, smelting as well as the milling of sugar, cotton, flour, and oilseeds.
Meerut is well connected via road to major cities like Delhi, Noida, Agra, Ghaziabad, Rishikesh, Haridwar, etc.

View Map location
By Roadways
A very good condition road connectivity (National Highway) from different cities like Delhi, Mathura, Agra, Kanpur, Chandigarh, Varanasi, Lucknow, Agra, Jhansi, etc. is available to reach the University Campus. A good number of busses of Uttar Pradesh State Road Transport Corporation are available to reach the university campus directly. Apart from general class buses, the luxury buses are also available to reach the destination directly.
By Airways
The University is located in Delhi NCR and is about 60 kms from the airport in New Delhi. Plenty of airlines have their flights traveling to and from the airport in New Delhi. This facility makes the access to Meerut quite easy as people can arrive in New Delhi and then take a TAXI/OLA/UBER or even bus to reach Meerut city, which takes about one and half hour to reach through national highway 24 followed national highway 58.
By Railways
Meerut City is located in the line of Delhi Derhadun track of North Central Railways. Both passenger and trains of super fast category are running on this track. Several cities like like Lucknow, Delhi, Agra, Jaipur, Ghaziabad, Haridwar in India are well connected to Meerut in Uttar Pradesh through such railways.
Meerut City Jn (MTC ) is well connected with New Delhi Railway Station (NDLS) through the following daily trains:
From New Delhi by Train
| | |
| --- | --- |
| Shatabdi Express (12017 ) | 6.45 a.m. |
| Bombay Dehradun (19019) | 7.00 a.m. |
| Jan Shatabdi Express (12055) | 3.10 p.m. |
| Okha Express(19565) | 12.30 p.m. |
| Indore- Dehradun Express(14317) | 12.30 p.m. |
| Ujjain Dehradun(14309) | 12.30 p.m. |
| DLI-RKSH SPL (14303) | 5.45 p.m. |
| Chhattisgarh Express (18237 ) | 8.00 p.m. |
| KOTA DDN Express (12401 ) | 11.50 p.m. |
Souvenir
Publication in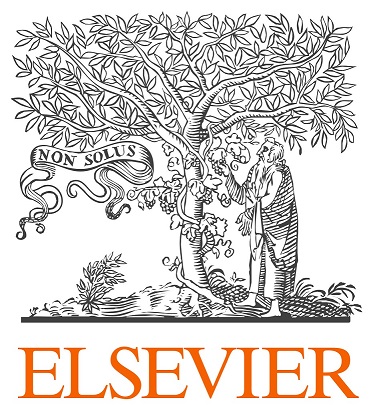 Materials Today: Proceedings (Elsevier)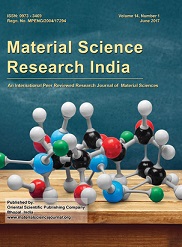 Paper Submission :
CLOSED
February 28, 2023
March 31, 2023
Paper Acceptance :
April 15, 2023
Final Submission :
April 30, 2023
Registration : Attention
April 30, 2023
Date of Conference :
May 23-25, 2023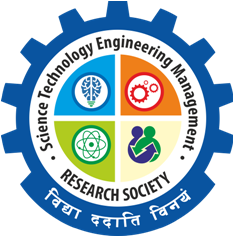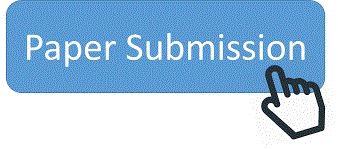 Registration