Invited Speakers

Prof.(Dr.)Franz Faupel
Chairman of the North German Initiative
Nanotechnology (NINa SH e.V.)
Kaiserstr. 2, 24143 Kiel, Germany

Professor Muhammad H. RASHID
Fellow IET (UK), Life Fellow IEEE,
Professor, Department of Electrical and Computer Engineering
Florida Polytechnic University 4700 Research Way,
Lakeland, FL 33805 Office Location: IST-2092

Dr. Arivazhagan Anbalagan
School of Mechanical, Aerospace and Automotive Engineering
Faculty of Engineering, Environment & Computing
Coventry University, United Kingdom
Dr. M. V. Reddy
Hydro-Quebec Inst. of Research(IREQ),
CEETSE,Hydro-Quebec,
Montreal, Canada
Coventry University, United Kingdom
Dr.U.K.Chaturvedi
Cleveland State University
USA.
Dr. Anjum Qureshi
Sabanci University,
Nanotechnology Research and Application Center Istanbul,
Turkey
Prof.(Dr.) Brajesh Kumar Kaushik
Professor
Department of Electronics & Communication
Indian Institute of Technology, Roorkee
Dr. B.K. Nayak
Ramanna Research Fellow,
Homi Bhabha National Institute,
Anushakti Nagar, Mumbai-400094

Prof. (Dr.) Nand Lal Singh
Emeritus Professors Department of Physics,
Netaji Subhas University of Technology,
New Delhi
Dr. Pravash Chandra Chakraborti
Professor & Head,
Metallurgical and Material Engineering Department
Jadavpur University, Kolkata,
West Bengal
Prof.(Dr.) Shiv Prasad Yadav
Professor,
Department of Mathematics,
IIT, Roorkee
Prof.(Dr.) Venkatesh Singh
Dean, Department of Physics
; Central University of South Bihar (Gaya), India

Prof. (Dr.) Beer Pal Singh
Department of Physics
Chaudhary Charan Singh University,
Meerut U.P., India
Dr. Taimoor Khan,
Associate Professor,
Electronics & Communication Engineering,
NIT Silchar
Dr. Sapna Katiyar
Advisor (Technology)
Impledge Technologies, India
Dr. Abhinav Saxena,
Assistant Professor
JSSATE, Nodia, U.P., India.
Souvenir
Publication in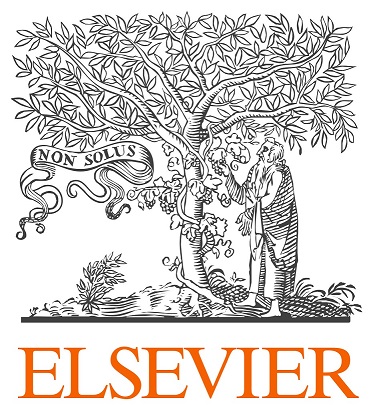 Materials Today: Proceedings (Elsevier)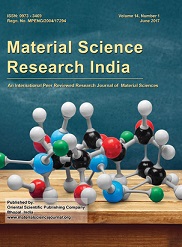 Paper Submission :
CLOSED
February 28, 2023
March 31, 2023
Paper Acceptance :
April 15, 2023
Final Submission :
April 30, 2023
Registration : Attention
April 30, 2023
Date of Conference :
May 23-25, 2023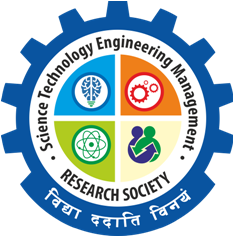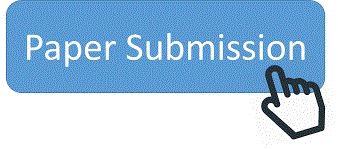 Registration