IRST 2023 is sponsored by All India Council for Technical Education (AICTE), A Statutory body under Ministry of HRD, Govt. of India
IRST 2023 is partially supported by Council of Scientific & Industrial Research (CSIR), Ministry of Science & Technology, Govt. of India.
International Conference on Innovative Research in Science and Technology (IRST-2023), will be organized by School of Basic & Applied Sciences and School of Engineering & Technology, Shobhit Institute of Engineering and Technology(NAAC 'A' Grade Accredited Deemed to-be University), Meerut in association with STEM Research Society.
The conference's theme is more inclined towards Innovative Research in Science & Technology.
IRST-2023 is a prestigious event organized with a motivation to provide an excellent international platform for the academicians, researchers, engineers, industrial participants and budding students around the world to SHARE their research findings with the global experts.

The key intention of IRST-2023 is to provide opportunity for the global participants to share their ideas and experience in person with their peers expected to join from different parts on the world. In addition, this gathering will help the delegates to establish research or academic relations as well as to find international linkage for future collaborations in their career path. We hope that IRST-2023 outcome will lead to significant contributions to the knowledge base in these up-to-date scientific fields in scope.


Proceedings of IRST 2023 will be published in SCI / SCOPUS/WoS Indexed Journal
Souvenir
Publication in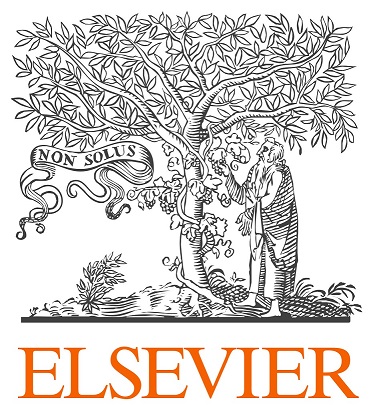 Materials Today: Proceedings (Elsevier)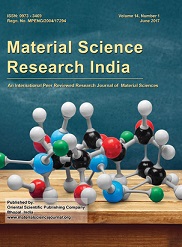 Paper Submission :
CLOSED
February 28, 2023
March 31, 2023
Paper Acceptance :
April 15, 2023
Final Submission :
April 30, 2023
Registration : Attention
April 30, 2023
Date of Conference :
May 23-25, 2023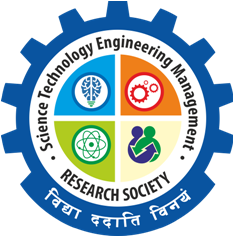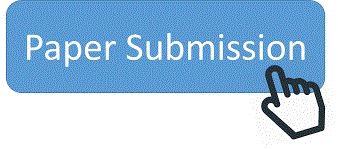 Registration