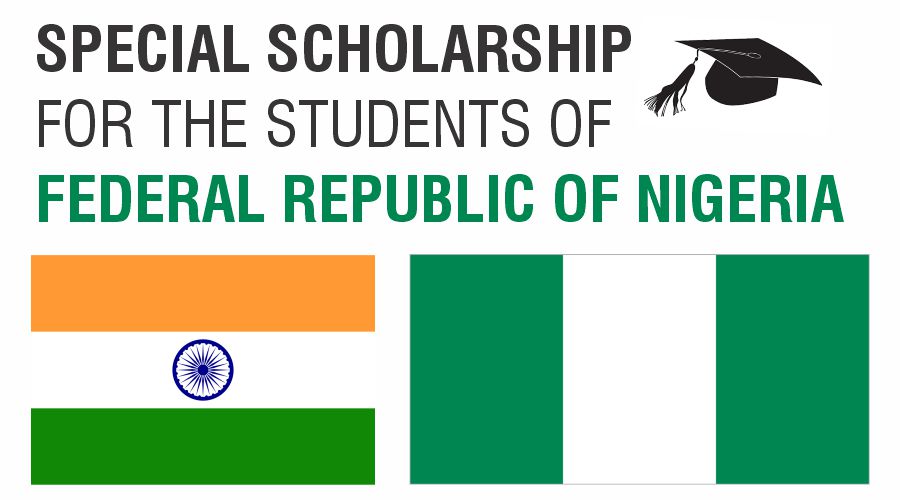 Shobhit Institute of Engineering & Technology (previously known as Shobhit University) is a multi-disciplinary, research-centric Deemed-to-be University notified by the Government of India, Ministry of Human Resource Development, Department of Higher Education vide its Notification No. F-9-37/2004-U.3 (A) dated November 8, 2006, under section 3 of the University Grants Commission Act 1956. Under Section 3 of the UGC Act, Deemed-to-be University status is granted by the Central Government of India to those educational institutions of repute, which fulfill the prescribed standards and comply with various requirements laid down by the UGC. The University is situated in the historical city Meerut, which is the second largest city of National Capital Region after Delhi.
On behalf of the University, we with pleasure welcome students from different friendly nations to pursue quality higher education in India at Shobhit Institute of Engineering Technology (Deemed to be University), The University is in historical city Meerut, which is the second largest city of National Capital Region after Delhi.
As a gesture of friendship and goodwill, the University offers several scholarships under the Education for All policy to the most deserving students in conjunction with the Education Ministries and Embassies of selected countries.
India and Nigeria enjoy warm, friendly, and deep-rooted bilateral relations. India, with a population of 1.3 billion, and Nigeria, over 190 million, are large developing and democratic countries with multi-religious, multi-ethnic, and multi-lingual societies. India as the largest democracy in the world and Nigeria as the largest in Africa, become natural partners. India has been a destination for Nigerian students for pursuing higher education since 1955. The Indian educational institutions system became popular for its high quality and cost-effective education. Large number of Nigerian students are studying in India.
Realizing the critical COVID-19 Pandemic situation globally and economic hardships, on the request of many students and parents, the management of the University has graciously decided to provide free education to the deserving meritorious students of Federal Republic of Nigeria for current academic session 2021-22 until completion of their course in the stipulated minimum duration. The University has decided NOT TO CHARGE TUTION FEE from the selected students under this Scholarship. The eligible admitted students will pay only Hostel/ Mess fee of 2450 USD Per Annum (Twenty Four Hundred and Fifty American Dollars). All other expensive of personal nature shall be borne by the admitted students themselves.
For more details please contact our Nigeria Career Advisors:
LEILMALL LIMITED
41 NEW MARKET ROAD ONITSHA, ANAMBRA
STATE NIGERIA
PHONE NO. +234(0)8037896864
Email- contact@leilmall.com